Welcome! Here you can find music videos that I made! The footage is from Avatar: Last AirBender, and I host them on
my
server.
Do not
direct link these, mass download, or use them for content for your own music vids. I worked to hard to gather the footage for it to be stolen. Also,
DO NOT
stream the video over the intermet, it steals my bandwidth. If you want me to host your video, send an email to
celestialceres@sbcglobal.net
with the subject:
'music video'
.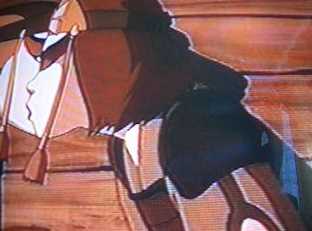 [Nobody's Listening]
Mixed by: Danielle Franklin
Series: Avatar: Last AirBender
Song: Nobody's Listening, by Linken' Park
Comments: My first avatar music video... Not that great, video quality is shoty, and the aspect ratio is off. But download and tell me what you think anyway.